Role
Co-designer, head of the presentation team, urban design assistant, diagram maker, 3d visualization
Maker, presentation board designer, photographer of physical model,
Awards
The project wined the 3th prize
Project team
Project manager: Faramarz Parsi
Head of design team: Shahab Mirzaean Mahabadi
Design team: Shahab Mirzaean Mahabadi, Mahan Mehrvarz, Ali Hadimoghaddam
Advisors: Hamidreza Mousavi, Meisam Shamshir, Amir fazli, Mehrdad Shariat, Amin Saeedi
Presentation team: Mahan Mehrvarz, Shahab Mirzaean Mahabadi, Shahab Ramezani
Model making team: Shahab Mirzaean Mahabadi, Setareh Sedghi, Delaram Zarnegar
2012
---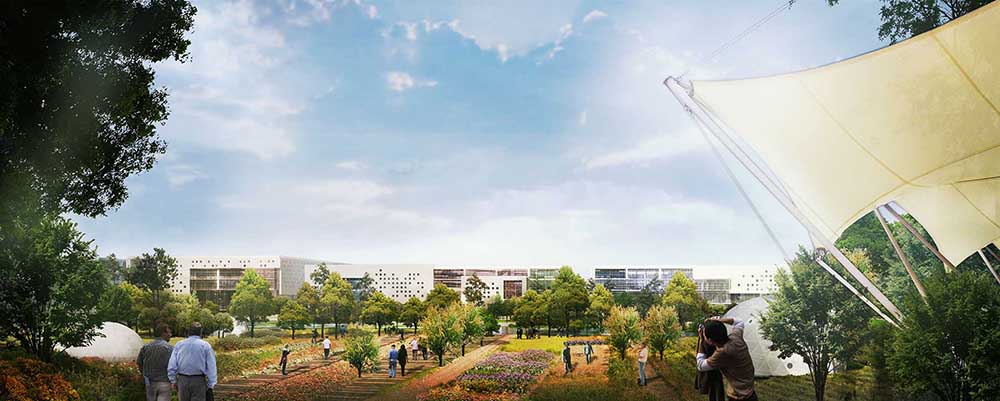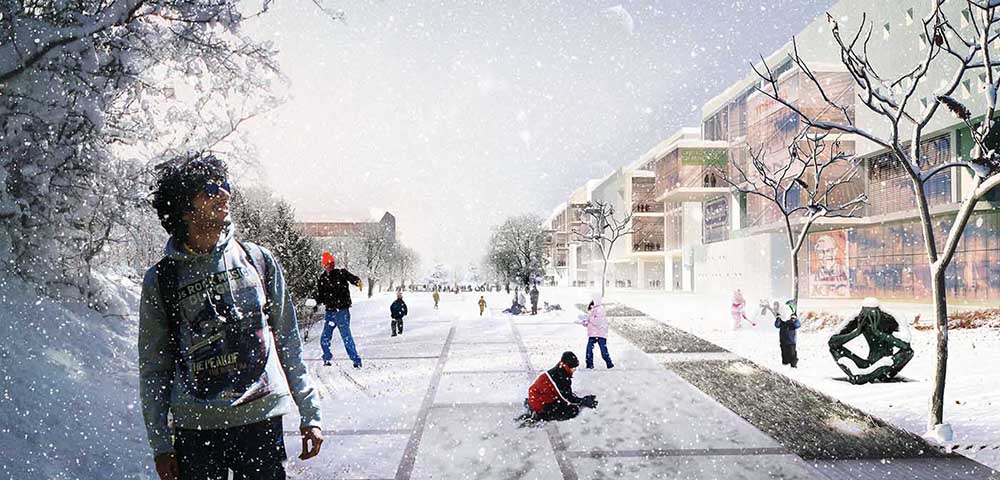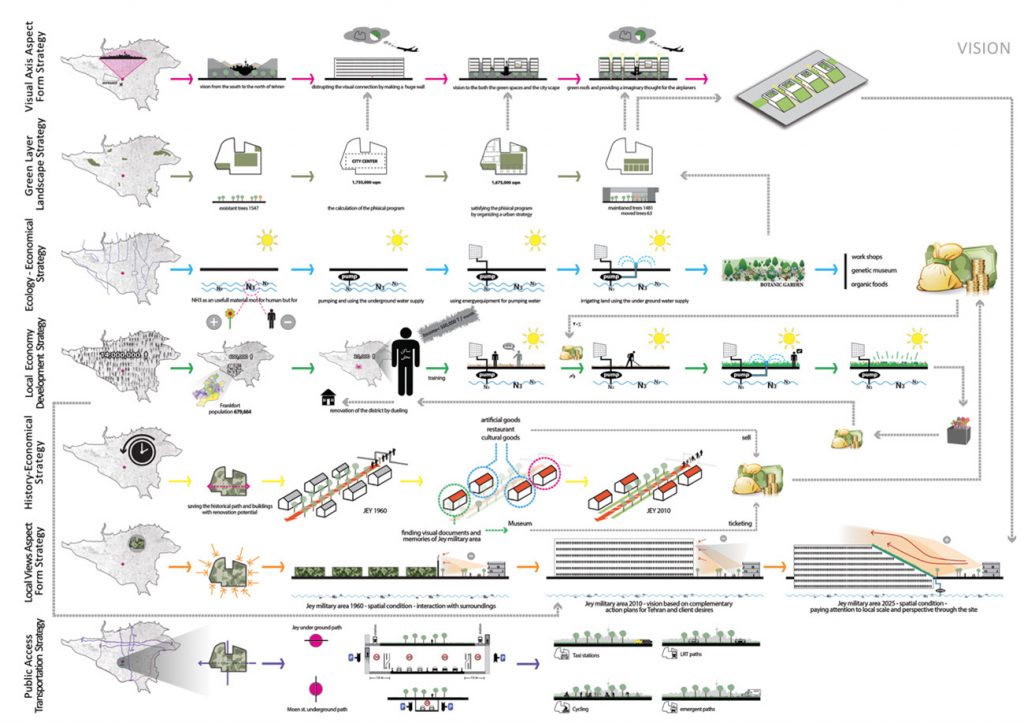 The site used to be a military base in a low income community in the southwest of Tehran. To design a commercial, recreational, and residential complex on the site together with green landscape, many influential layers that had a role in shaping the complex were recognized. Putting all the layers together led to a strategic shaping of the project, which covers programming the project and designing the forms.
Another important factor is the role of the local people in the project and the influence of the project on their everyday life and local economy. Pieces of Land were designated for food production run by the locals. The neighborhood being under dominance of this project, a green layer was added to the top of the project to lessen the influence on its surrounding. Underground water was used to provide the required irrigation for the sloping surfaces on the project and for the landscape within.
The landscape within the complex is a space for public gatherings and events. A public plaza for new year celebrations, religious ceremonies, Friday markets, and so on. A happy time on a winter day.